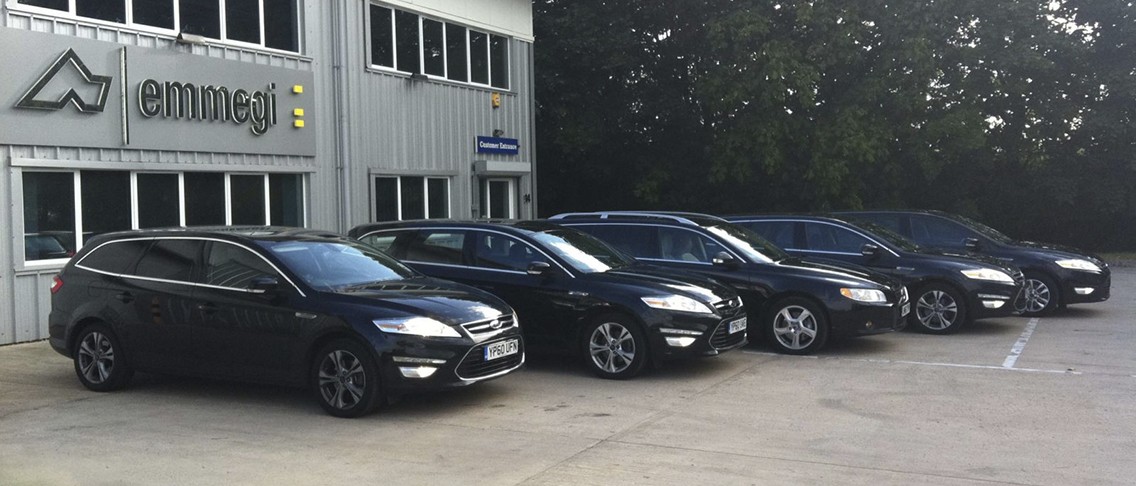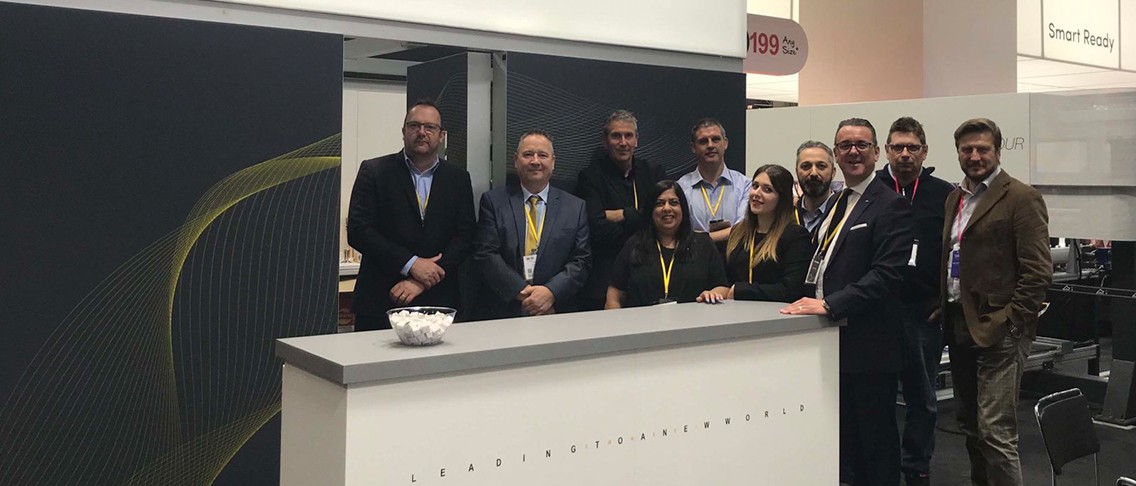 24/06/2020
A decade celebrated - Emmegi (UK)
This year marks the tenth anniversary of Emmegi (UK), and while the festivities may be a little more muted than they might have been given the ongoing coronavirus crisis, there is still plenty for the Coventry-based business to celebrate, the company said.

Originally set up with the intention of supplying mostly manual machines and small CNCs, with the occasional automatic machine thrown in, Emmegi (UK) has grown to become a significant player in the machinery sector. It specialises in large, fully automatic machines and medium to large CNCs, with a trained and experienced team looking after customers across the UK and Ireland.

While the Emmegi brand and machines had been around in the UK for many years, it was only when managing director Ian Latimer joined forces with Emmegi in Italy in 2010 that it established its own dedicated UK operation.
"Prior to that, Emmegi was just one product range among several supplied by a well-known machinery merchant," Ian said. "Sales and service were inevitably spread across lots of different priorities and, while progress was steady, there was a sense that Emmegi could be a much bigger brand in the UK if it had a dedicated team behind it

"We knew that fabricators liked the quality of the machines and the precision engineering which went into them, and we recognised that there was a real opportunity to grow the brand in the UK with the right team and the right level of commitment."
With the support of Emmegi's owners in Italy, Ian was the first employee of the new Emmegi (UK) venture in July 2010, along with senior technician Garry Barehead. Ian and Garry are still there, along with a team of 16 working across sales, servicing, spare parts and finance, mostly based in Coventry.

"Our sales managers in the UK, Martin Linnell and Andrew Jones, have been with us almost since the beginning and have a huge amount of market and customer knowledge between them," Ian said. "Similarly, our sales manager in Ireland, Jim O'Connell, has been the driving force behind our success story there since he was appointed in 2015.

"When it comes to service, our team is now led by Wayne and Kully Hunter, who are well known across the industry and have vast amounts of specialist operational experience, which is directly benefiting our customers."
From a standing start in 2010, Emmegi (UK) is now a £multi-million business, with a turnover five times its original target.
Ian said: "After 10 years, we've got plenty of customers who are buying their second, third and even fourth machines from us. It feels good to know that we have become their machinery partners, trusted to provide the best advice as well as the best service."